The classic VR escape game is back by popular demand, with new graphics and features for Meta Quest!
Floor Plan Remastered is a short-form puzzle adventure that takes place entirely inside an elevator.

Go floor to floor, find items, and meet a bizarre cast of characters. Discover relationships between different things in the building and unlock its secrets…all from the comfort of your elevator.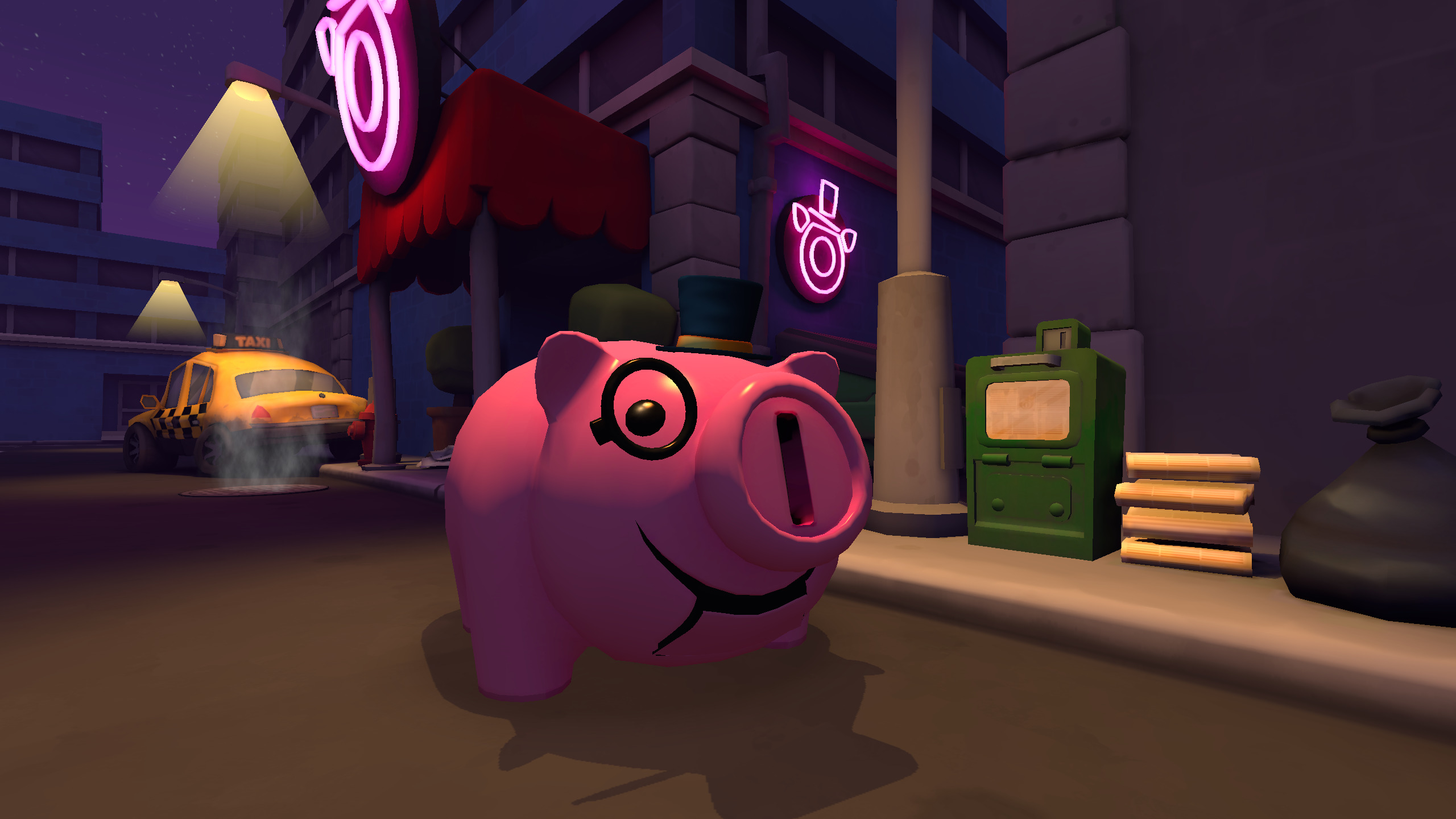 Support
Have a problem with the game, or need some help? Find answers and guides on our Help Center site.
Contact Us
You can reach our team by email at hello@turbo-button.com.
Looking for our press kit? Click here!
Content Creators & Media
Looking for our press kit or art for your video? Click here!